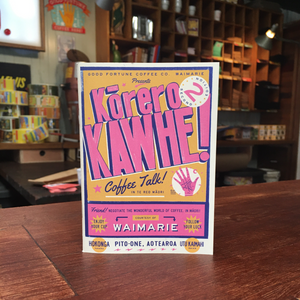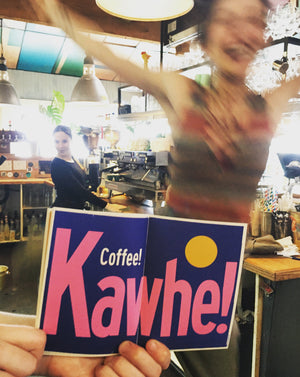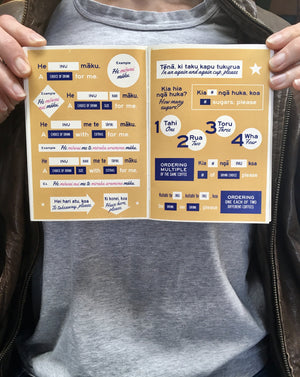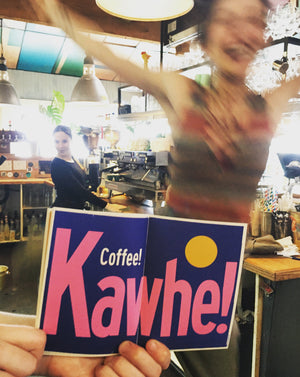 Book: Kōrero Kawhe! 2nd Edition
The team at Seashore Cabaret and Miss Fortune's wanted to be able to bring te reo Māori into their daily life at work, so along with Hana Olds, Kiri Olds, Dr Mike Ross and Dr Vini Olsen-Reeder we came up with this helpful and beautiful book.
Check it out for yourself and gain the confidence to order your next mōwai or pango roa in Māori.