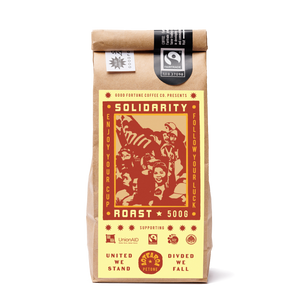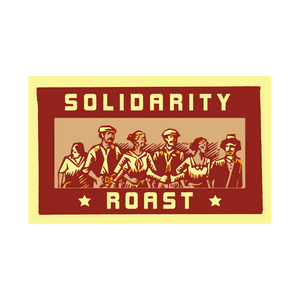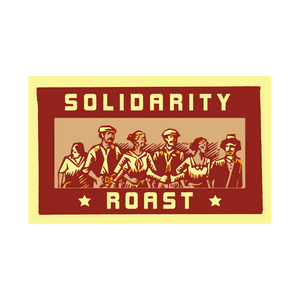 Solidarity Roast
The organic Fairtrade Certified beans from Colombia are produced by the ANEI cooperative, established and led by women from four indigenous communities. In addition to family incomes the cooperative provides training and support from women, the environment and the protection of indigenous  culture, language and lands. The coffee is full-bodied with a malty and vanilla flavour and a long lingering aftertaste. Delicious!
Unions Aotearoa International Development Trust is a registered charity and international development agency which has a unique focus on funding and supporting workers in neighbouring countries in the Asia Pacific to develop unions and cooperatives to improve the income and wellbeing of their families. As a Living Wage Employer and registered Fairtrader Good Fortune Coffee shares the values of UnionAID and supports its work to build a "better world" through "better work" in all countries.
$10 from every bag of Solidarity blend sold will be donated by Good Fortune Coffee to UnionAID projects.